This e-learning platform is of interest to you, but you do not have access to it?
This platform developed by COLEAD is aimed at stakeholders in the fruit and vegetables sector in African, Caribbean and Pacific (ACP) countries and it is totally free !

It allows you to train, at your own pace, on the major themes conditioning the development of ACP agricultural products and their access to markets.
It offers, among others, the following features: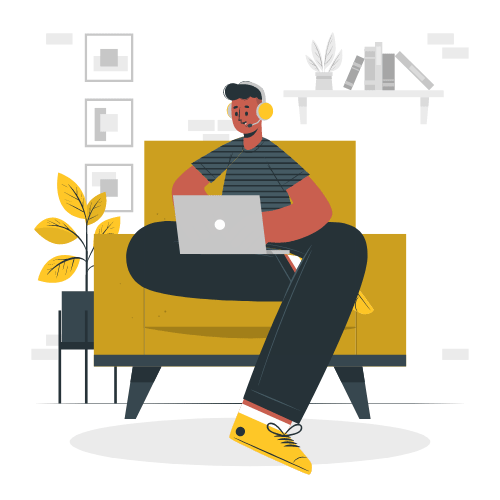 A progressive course, with 3 levels: introduction, intermediate, advanced ;
A diversity of training activities: texts to read, videos, mini quizzes, certification tests, fun activities (drag and drop, association, etc.), surveys;
An offline mode which allows you to browse the courses without a current
Internet connection, once you have downloaded the content ;
Self-printed Certificate ;
Award badges ;
Apps available on Android and Windows 11.
Last modified: Tuesday, 26 September 2023, 3:09 PM