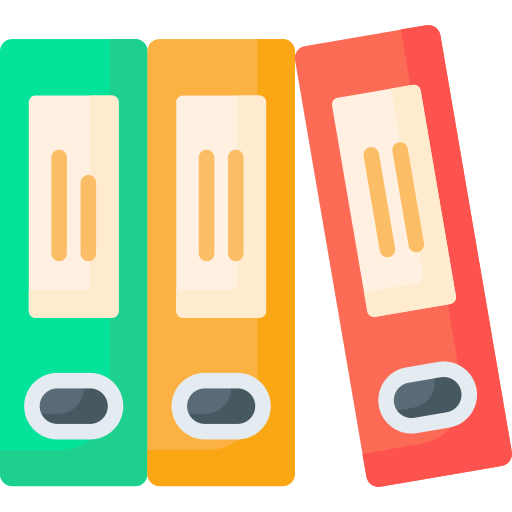 Browse the different categories of resources below:
Photo gallery: This section contains illustrations (photos or drawings), usually with a comment to assist you in understanding the course material.

Links : This section contains commented links to websites that we advise you to visit to go further in the subject studied.
Glossary: All definitions of words related to the courses.
Acronyms: The list of acronyms used in the courses.

COLEACP Publications: Log in with your login to our e-services site to consult our catalogue of publications.
Last modified: Friday, 20 January 2023, 5:32 PM