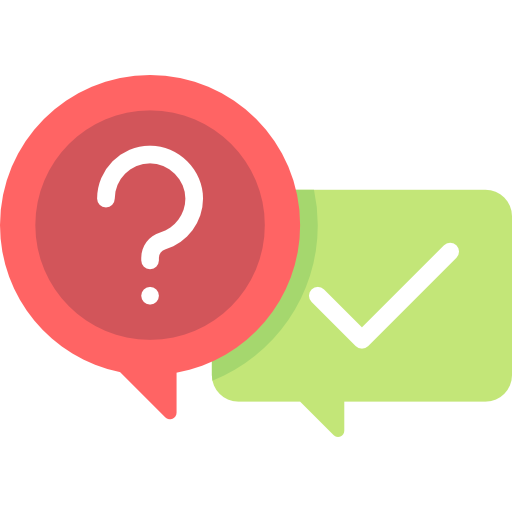 Browse our different help sections:

Online training: Before starting your training, we recommend that you consult this section with our advices on the best way to study with the COLEACP platform.
Tests and grading: This page informs you about the different types of questions present in the mini-quizzes and qualifying tests.
Glossary: All definitions of words related to the courses.
Acronyms: The list of acronyms used in the courses.
Is this your first connection? Watch this video that explains how to navigate through the platform :


If you have any questions you can contact us via elearning@colead.link


Last modified: Monday, 20 March 2023, 6:15 PM